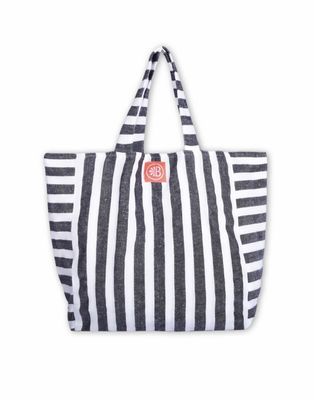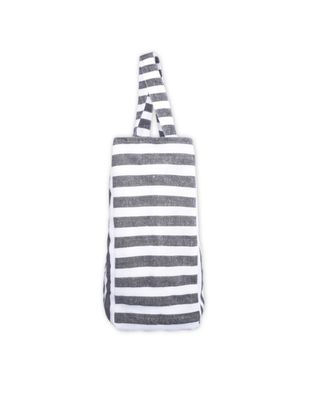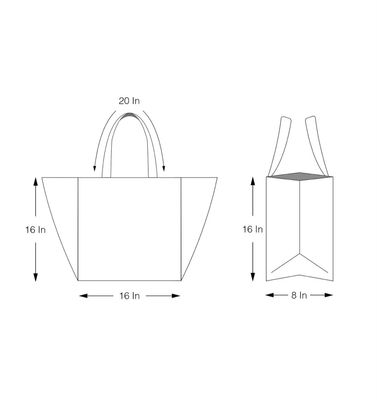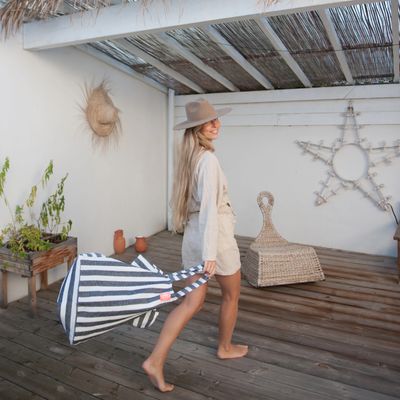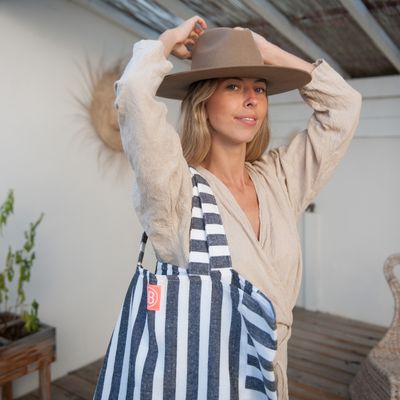 Beach Bag - El Ulises
Bags/Baskets
$85.00
The perfect bag for the beach, big, light, colourful and easy to wash.
This bag is made with the same fabric as THE Mexican beach blankets.
The handles are reinforced with a special fabric to be more resistant so you can put in your bag everything you need for a beach day!
New 2022 Size:
40cm x 40cm x 20cm.
Materials:
Recycled cotton (to protect our Planet).
Acrylic (it helps to maintain colors over time or sun exposure).
Polyester fibers (it makes it lightweight and for quick drying).
Care instructions:
Machine cold wash
Air dry or machine dry on delicate cycle.
Iron by placing a cotton cloth between the iron and the bag's fabric.
Were $89 - Now $59 for a limited time
SKU: BB El Ulisies